Our Story
1896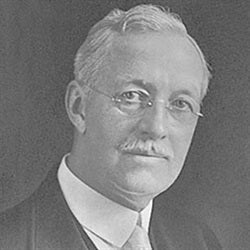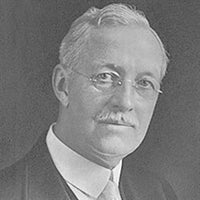 FOUNDED IN 1896
Thomas Briggs founded Founded the Boston Wire Stitch Company which produced treadle operated wire stitching machines for fastening books, calendars and hat boxes etc.
1903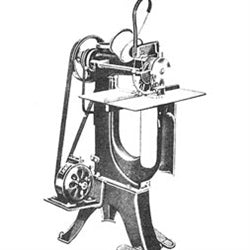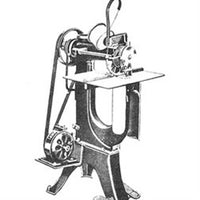 THE FIRST WIRE STITCHER WAS PRODUCED.
The original machines used pre-formed staples. The development of staples collated with paper and then glue, saw the start of collated fasteners, which greatly increased efficiency.
1914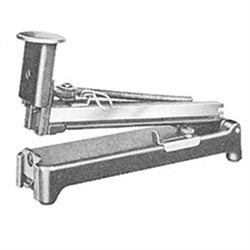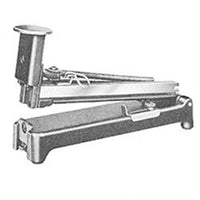 BOSTITCH® DESK STAPLER MODEL AO
The first Bostitch® Desk Stapler Model AO was manufactured in 1914.
1924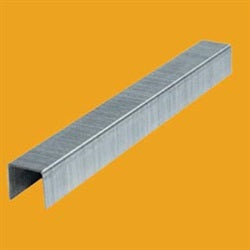 AN INNOVATION IN STRIP STAPLES
BOSTITCH® introduces first cemented strip staples - the standard in the industry.
1925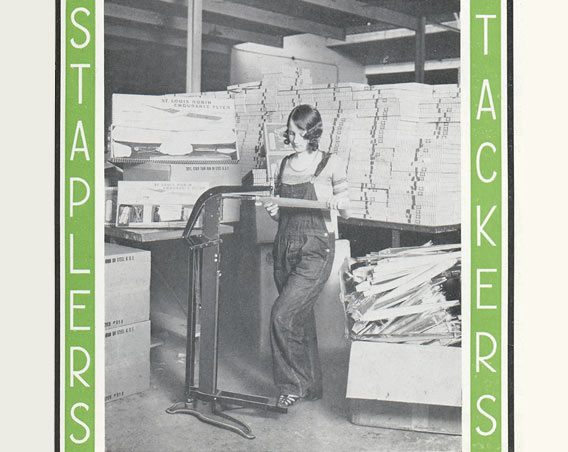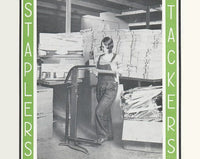 Manufacturing of Foot & Motor Operated Staplers.
In 1925, BOSTITCH manufactured foot and motor operated staplers.
1930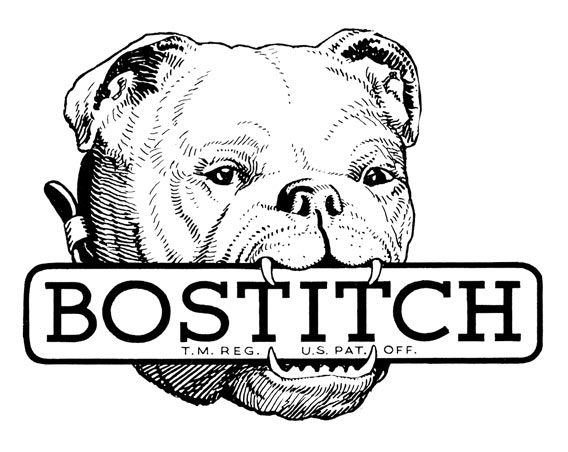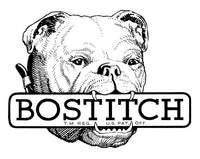 A new name
As more industrial stapling machines were developed, the company changed its name from the Boston Wire Stitch Company to BOSTITCH®.
1941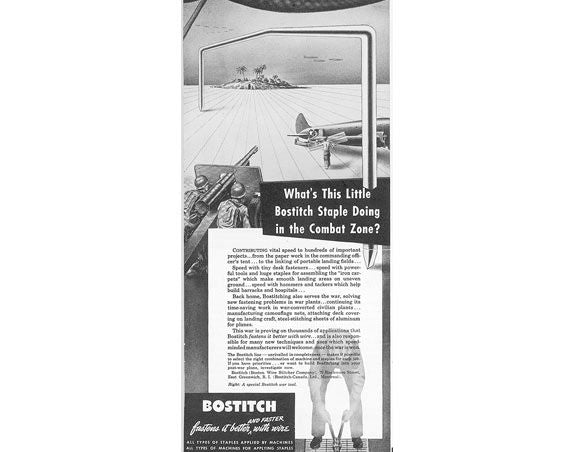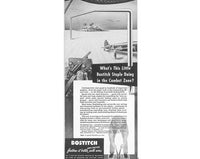 Bostitch WW2
During World War II, Bostitch® devoted all of its facilities to the war effort.
1965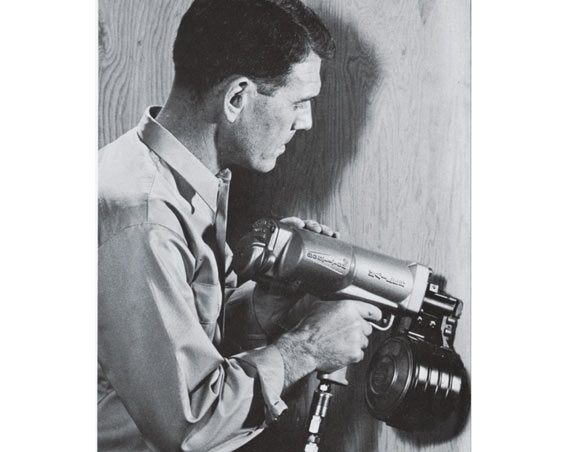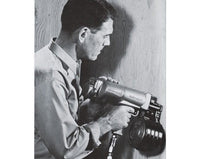 Bostitch Introduced the first coil nailer
With the acquisition of the Calwire Company in 1961, which manufactured staplers and a T nailer, BOSTITCH® moved into the wood fastening market. BOSTITCH® then introduced innovative new products, such as the first ever coil nailers that revolutionised the pallet making industry, and a roofing coil nailer for the construction industry.
1970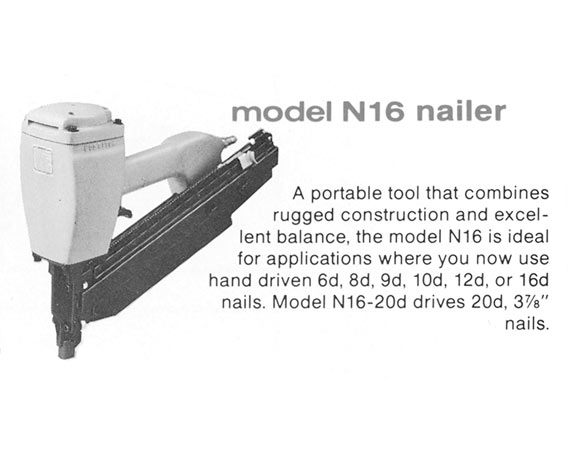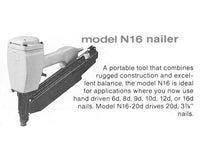 Bostitch introduced the N16 framing nailer
2017
Bostitch Industrial Is Launched
To better serve its customers Bostitch Industrial is launched as a separate brand in the Bostitch family. The Bostitch Industrial lineup will continue to produce innovative quality products.